"Very early in my life, I was concerned with the possibility of acting in the same manner as classical painters. This desire has become a paradox since neither the time nor the geographical situation has made it possible. My work moves like a spiral in which the center remains the initial fantasy"
Antonio Franco, Cali (Colombia), 1961
This anachronism is the beginning of the Antonio Franco creative strategy to develop his production. In the work of this artist all techniques have a place: from the most basic drawing with graphite on a sheet of paper, to the tempera, oil or pastel in large formats. He has specialized his own code as an artist through the materials, in a kind of metamorphosis.
In this exhibition we see a parallel narration of two stories: on the one hand, the abstract memory of the Valle del Rio Cauca in Columbia, with the site specific artwork called "Embalse Alto Anchicayá ", and on the other hand the "Metamorphosis" series, an accumulation of synergies between material and thematic.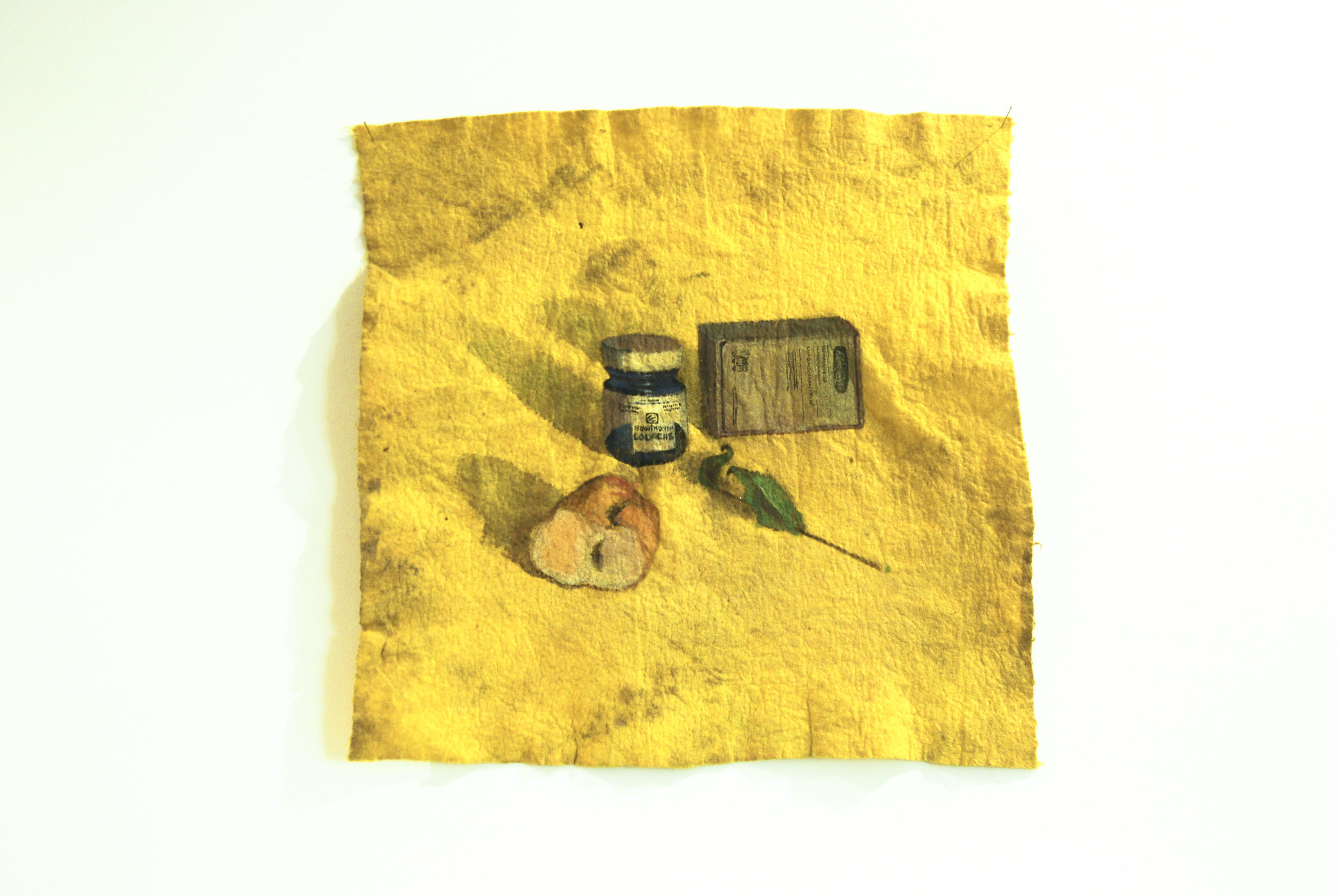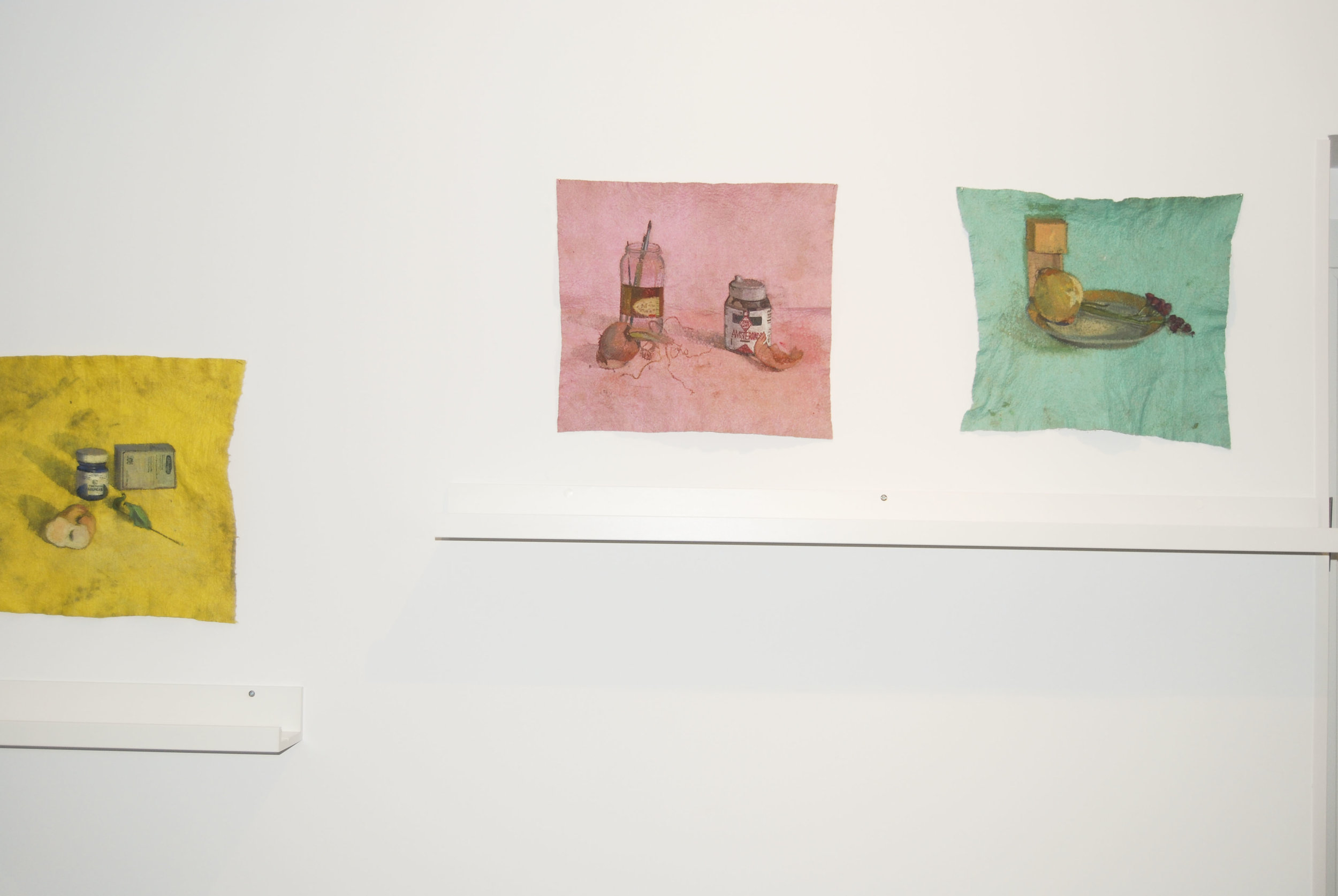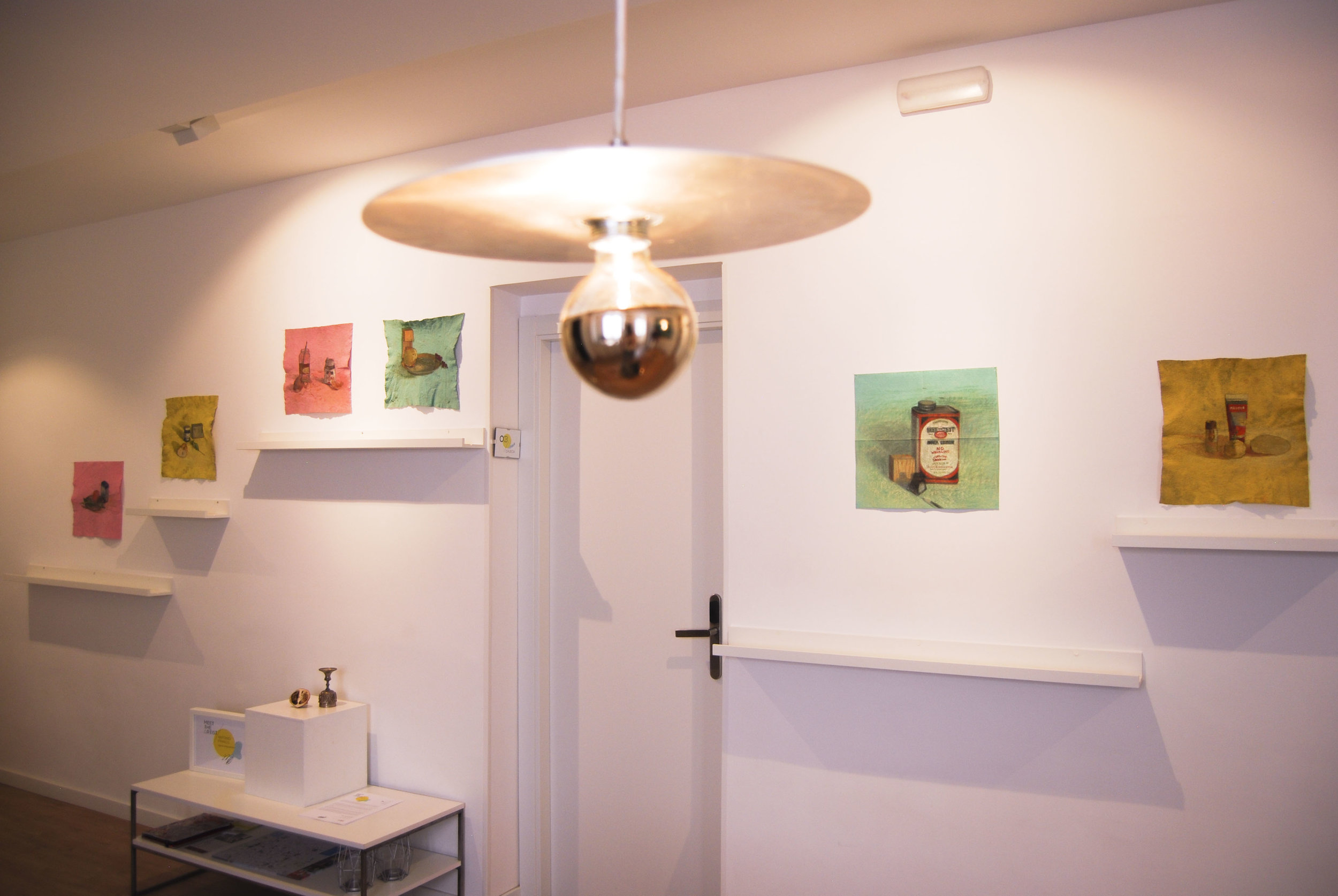 These images, as landscapes of memory, take on an intimate dimension when they are captured by the artist on cardboards or daily textures. These kitchen cloths have been utilized respecting their imperfections and marks of use, becoming an allegory of the use and the passing of time.
"… My work is a large archive of pieces that should be articulated as endless poetry."
Antonio Franco
#antoniofranco #metamorfosis #madridcito #meettheartist #anchicaya #embalse
JOIN IN
www.antoniofrancopaint.blogspot.com
Visita el taller de Antonio antoniopaint@gmail.com